"Never before have our food choices been so important for our health and wellbeing" is the strapline of the new BANT campaign "Food for your Health".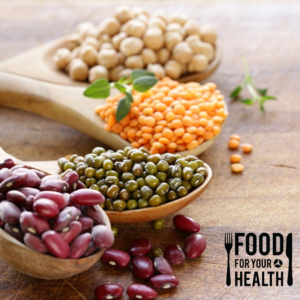 Nutrition Dynamics is sharing some of the information on this website, as we feel very strongly that everyone can help themselves to prevent associated conditions with being overweight. The current pandemic has further highlighted the demise of the health of the nation, listing several metabolic symptoms that can be changed, including overweight and obesity, as risk factors for COVID-19. Our health is intrinsically influenced by what we eat. Food is more than just fuel and empty calories. It is a rich source of essential nutrients which support health and wellbeing.
As a practitioner, I advocate every day in clinical practice; how and what to eat to optimise your health and wellbeing. This ethos is at the core of personalised nutrition and simply means embracing food and diet as the first-line strategy to support health and prevent diet-induced illness. If you would like to know more about the implications of metabolic dysregulation you can click on the topics on this website. You can also visit www.bant.org.uk to find out more as they are adding helpful information all the time.
---