Welcome to Nutrition Dynamics by visiting this webpage suggests that you are keen to make positive changes to your health.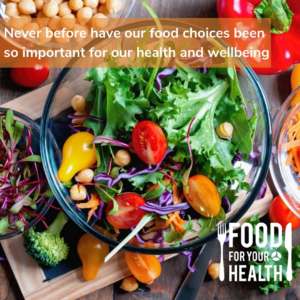 Here, at Nutrition Dynamics the aim is to help you achieve optimal health through changes to your diet to help support you with your health conditions and lifestyle, including:
Healthy Ageing
Improved Digestion
Energy and Vitality
Mental Wellbeing
Hormonal Balance
Bone Health
Support for Cancer
Nutritional therapy at Nutrition Dynamics treats everyone as an individual as no two people are the same, even if they have the same symptoms, everyone has a different history, a different lifestyle and a different relationship with food. The programme you will be given will be personalised to suit your tastes and lifestyle – full of practical advice to help you eat a tasty, nutritious and healthy diet.
NUTRITION DYNAMICS SPECIALISES IN HEALTHY AGEING, BY INSPIRING YOU TO MAKE SIMPLE BUT EFFECTIVE NUTRITIONAL AND LIFESTYLE CHANGES, THAT WILL HELP YOU MAKE THE RIGHT FOOD CHOICES FOR LIFE.